All kids eagerly wait for their summer holidays, they are brightened up with lots of cheers and excitement to make use of their summer holidays. However, as parents, you might be in trouble as to how to keep your kids engaged during the summer holidays.
There are a lot of summer camp activities planned for kids during the two months of holiday. Here's a list of activities which can be planned for your child's next summer vacation:
DIY décor
Want to give your child those creative wings? Turn them into some real décor people and paint your houses and decorate them with anything and everything.
Waterfall on the wall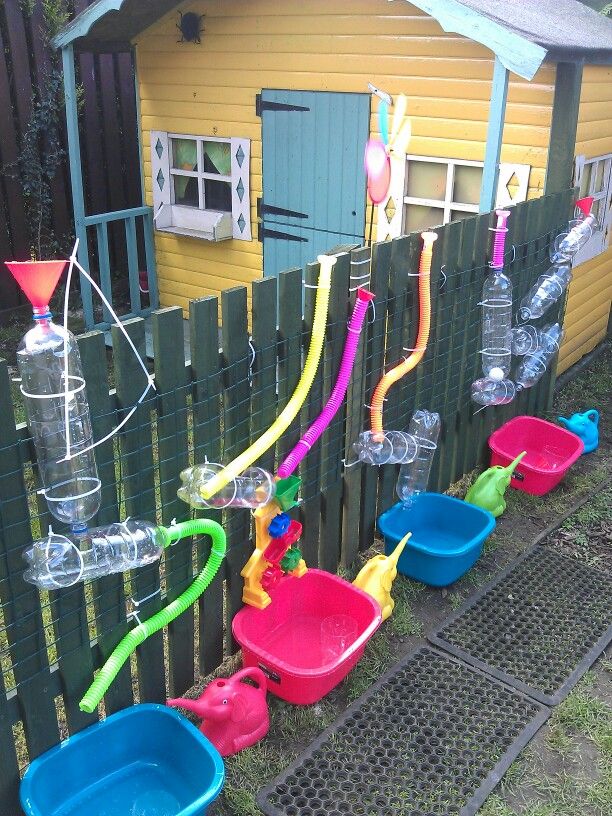 Let your kids blow their imagination and create their own miniature waterfalls. A fun activity which can be conducted right at your backyard. The kids would then pour water on into the bottles and attach it to duct tapes. And there begins the fun.
Weaving
We are all stuck in the lockdown, why not engage your child in some weaving activities. Let them make their own looms and weave small clothes for themselves. This is one of the commonly taught activities in summer camp for kids.
Popsicle chalks
This summer ditch the edible popsicle sticks and transform them into cute frozen popsicle chalk. These can be made with frozen corn starch, water and colour paints. This would be a great way to get their hands on something creative and new.
Glow in the dark
All kids fancy those stickers that glow in the dark. What if they make it on their own? All you need is some Epsom salt, some zip-lock bags and fluorescent paint. Kids can do this without any assistance, it's that simple
Water blob
Holidays are all about cheers and fun. Give your child the time to enjoy and slide huge blobs of water without getting wet. Let the cherish hours of fun on something they have created on their own.
Planning for some of these activities for kids, but not sure how to get started? Let your child learn with Bambinos. Explore the various art and craft activities available, and get started with your child's learning.