It's quite evident now that schools are not going to open anytime soon and parents are worried about their child's education and future. At times like these online summer camp comes as a source of relaxation for both kids and parents. Children get to learn some new skills and talent. These classes play a major role in the self-improvement of children since we all know there is a world beyond academics too. If you are stressed on how to engage your child into learning something meaningful then don't go anywhere else. We have the perfect solution for you.
Make the best use of technology
For years, parents have been telling their kids to stay away from mobile phones and gadgets but at this time, these gadgets can be quite fruitful for your child. There are so many websites and applications available online where children can attend various live online classes like music classes or art and craft classes. As much as it is important to schedule computer time for your child, it is also important to make sure that they are spending their time on the computer in learning something and not just playing games.
Go beyond boundaries
It's high time for parents to come out of their traditional parenting ways and do experiments. You don't always have to be strict while teaching your kids. You can make your child learn new crafts for kids or you can introduce them to a new science experiment. Make sure they watch educational videos, or videos which help them in personality development.
Active participation In Online competitions
If your child is getting very dull and bored, you can make them participate in various online competitions. Nowadays there are many competitions in various fields happening now and then. There are competitions for online storytelling, singing, dancing etc. these competitions are extremely healthy and help in developing self-confidence in your children.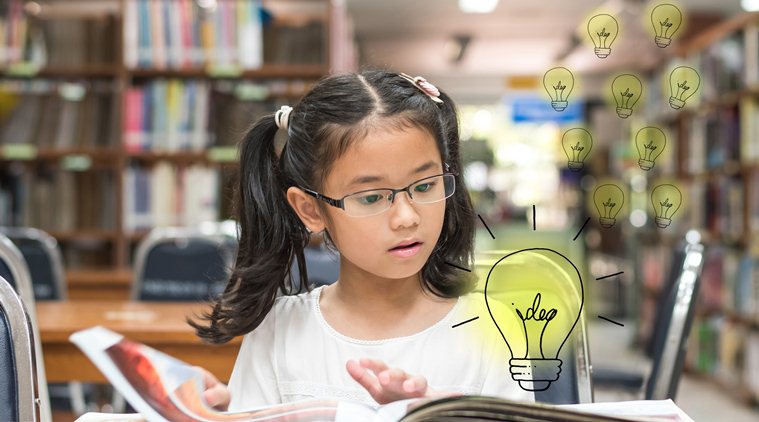 Bring back the artist in you
Children follow the footsteps of their parents, as parents, it is now your job to bring the best out of you for your child. There are so many DIY for kids, make your kids watch those videos and accompany your kids while they are on it. They feel supported and confident. Try to teach your kids in every way possible, bring the world of maths in real life, let them do basic lifestyle calculations on their own, help them if they are unable to. There are online singing classes for kids if your child has an interest in singing make him join it. Accompany your child in online classes too. In this way, you will know what your child is learning, sing with your child if possible.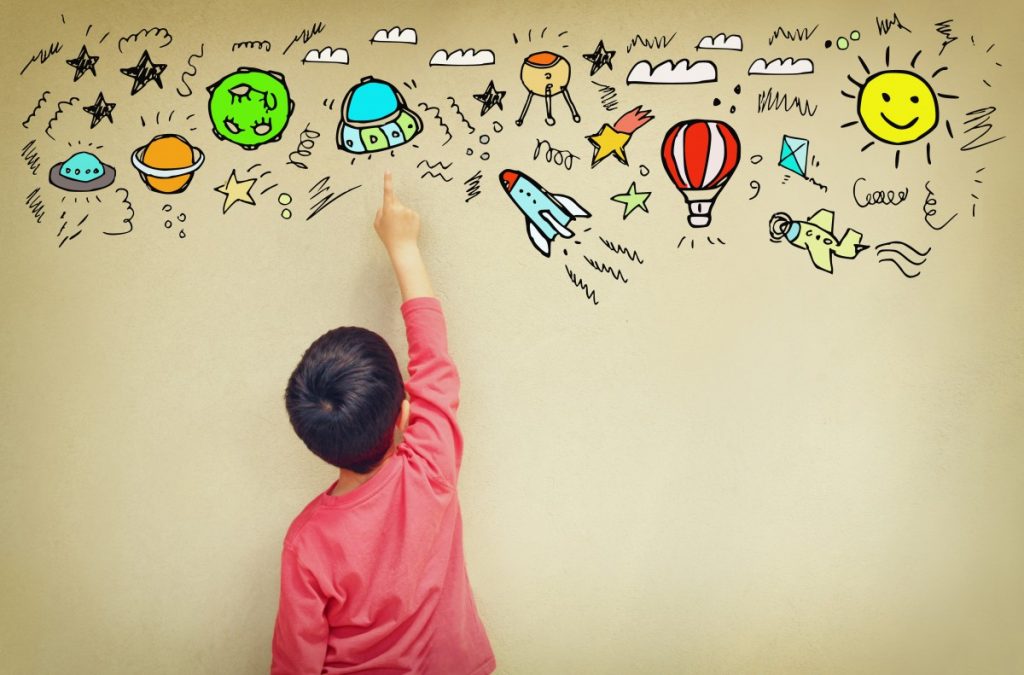 Be creative and flexible
There are so many ways for learning different things and every child has their way of grasping things, own interests, own likes and dislikes. As parents, you have to understand that, focus on your child's interests. What excites him and them mould it in a way that it gives your child some knowledge. You can play chess with your child and make him learn new techniques, playing chess is one of the best brain exercises.
Always remember that a happy environment is required to give birth to a learning environment. The idea of giving stem classes to kids is a distinctive approach and nothing is impossible if you follow the steps given above. If you care for your children and want them to shine then make sure you get them enrolled to bambinos. They provide best live online home school classes for kids in several categories.